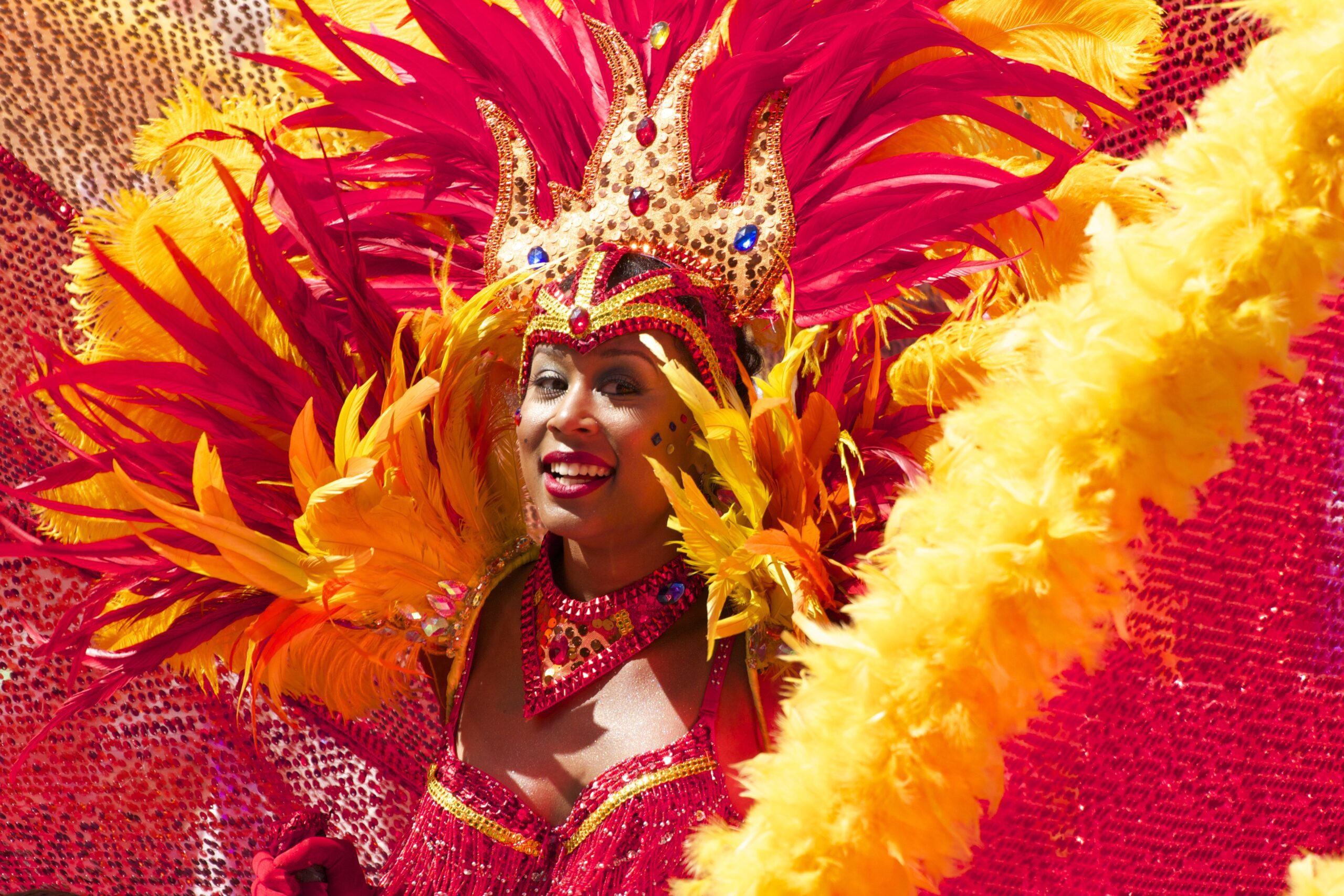 About us
Stand out from the crowd
WBA PR is a full-service PR and communications agency that is a market leader in the international premium travel, hospitality, lifestyle and luxury sectors. With more than 25 years of experience, we help travel management companies to find and to tell honest and unique stories. Through professional media exposure, we create truly memorable brands. We support our clients by developing comprehensive, profitable and targeted campaigns, PR brand strategies and brand partnerships that deliver exceptional impact, significant reach and outstanding results.
The tools to thrive in a world of change
Stand out in the age of individuality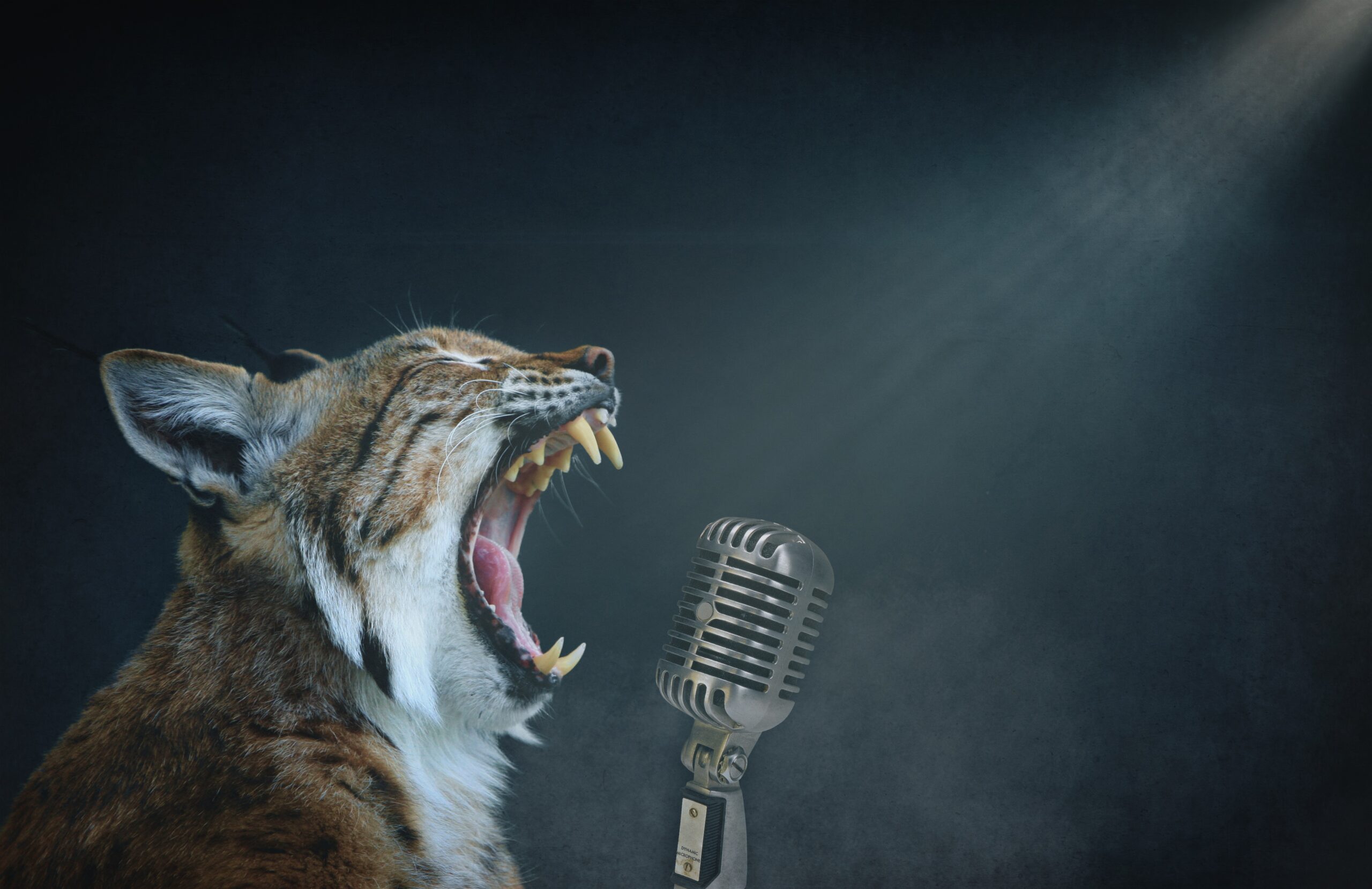 Public Relations & Communication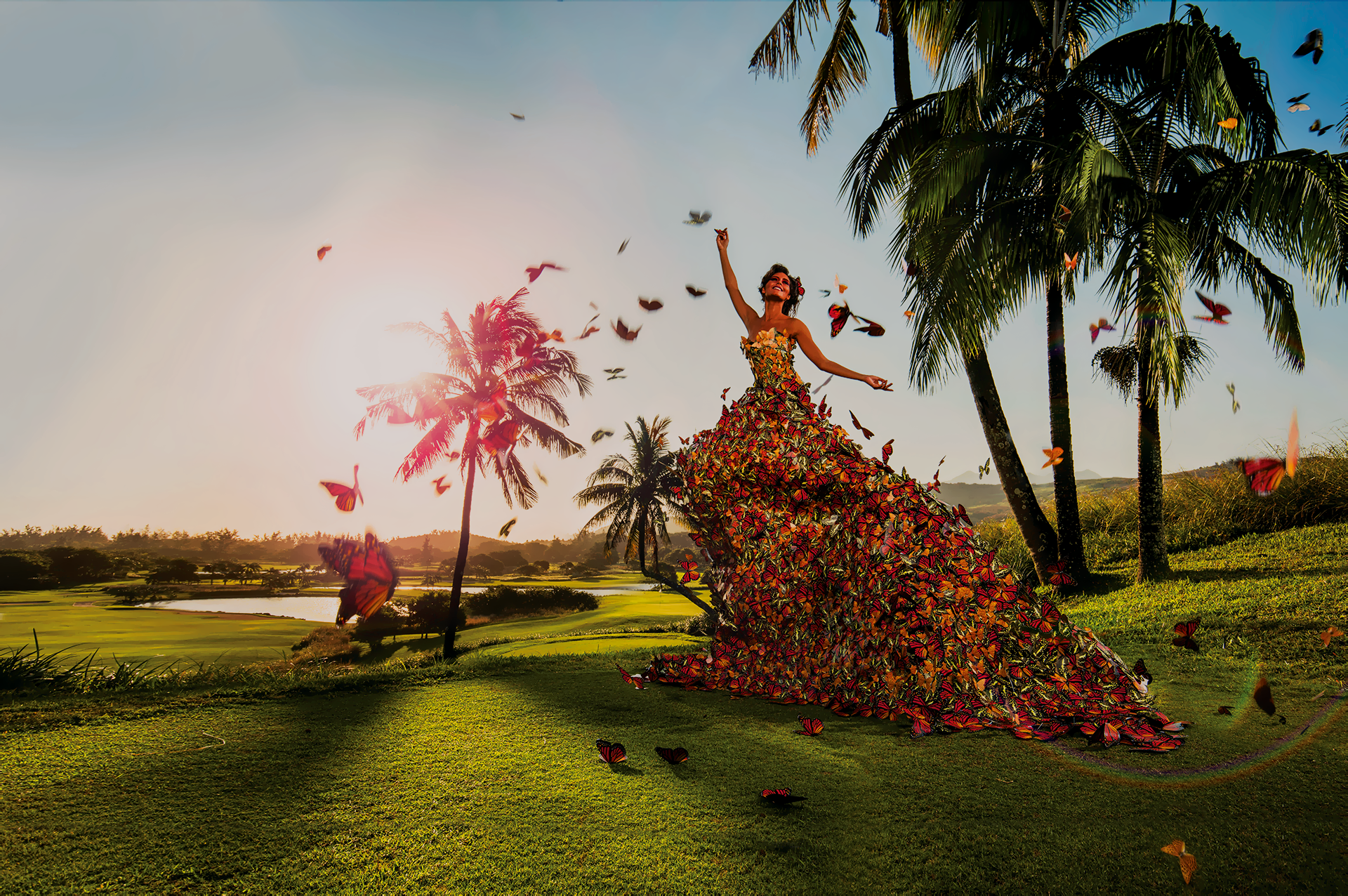 Creative Strategies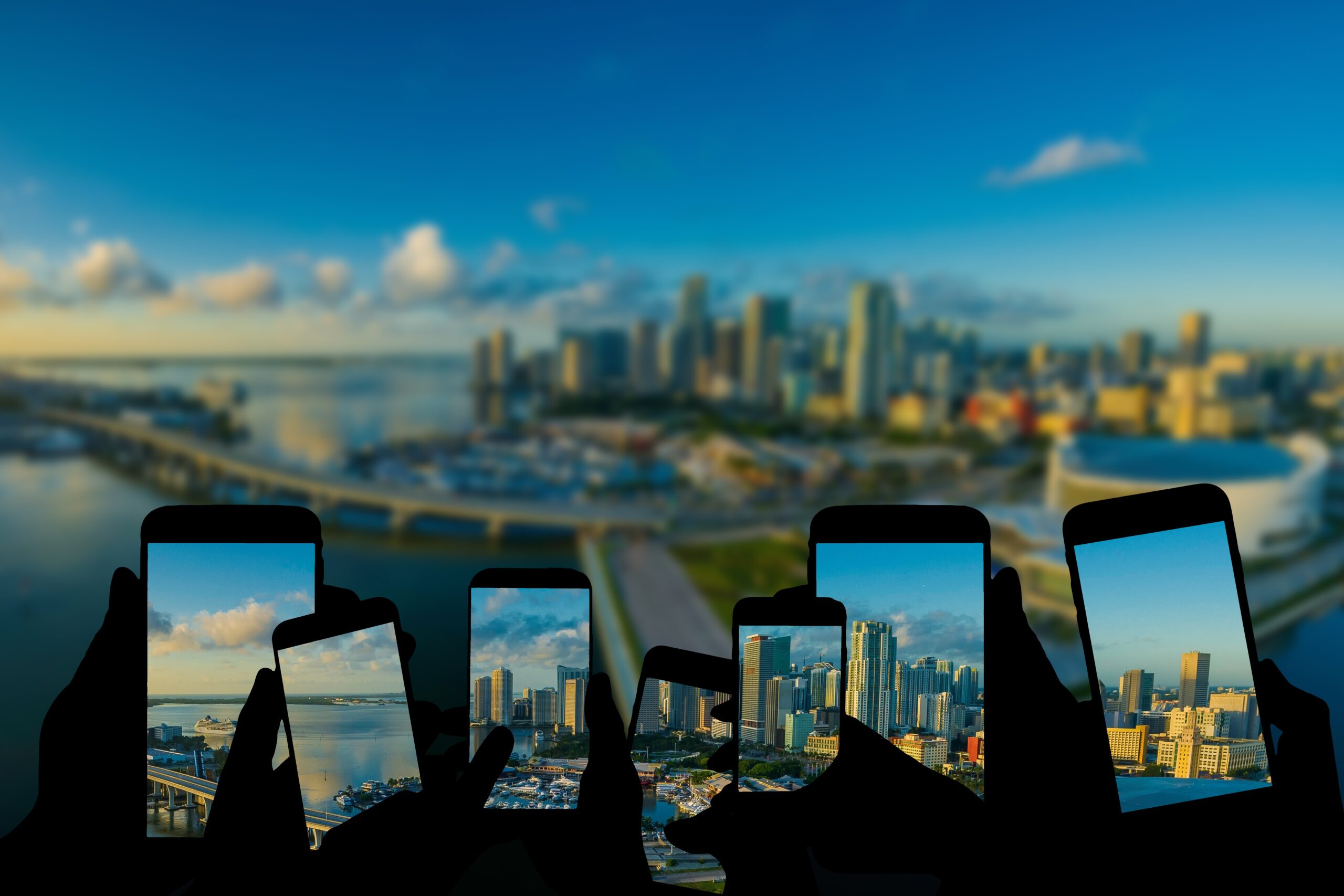 Influencer Marketing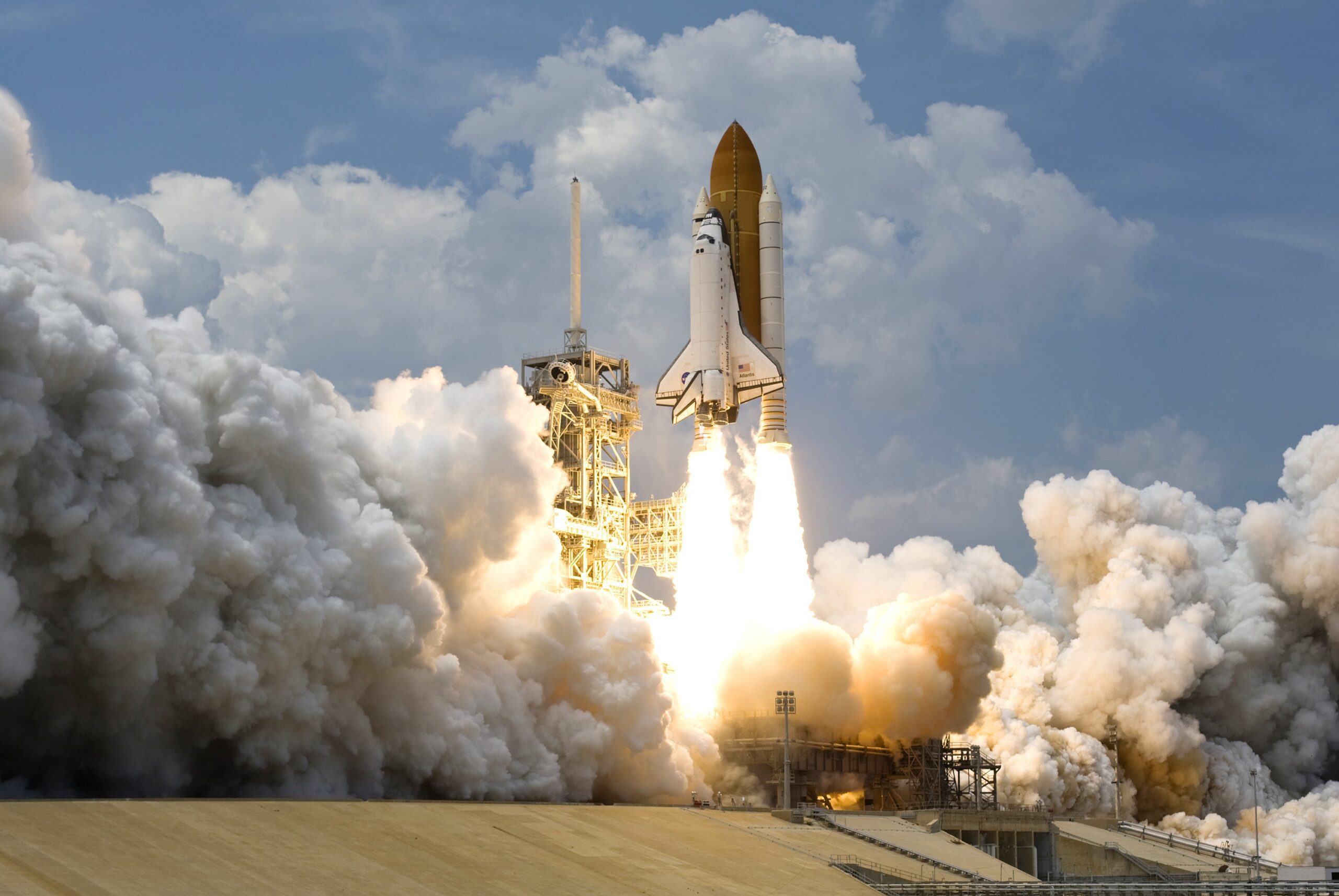 Openings, Launches & Events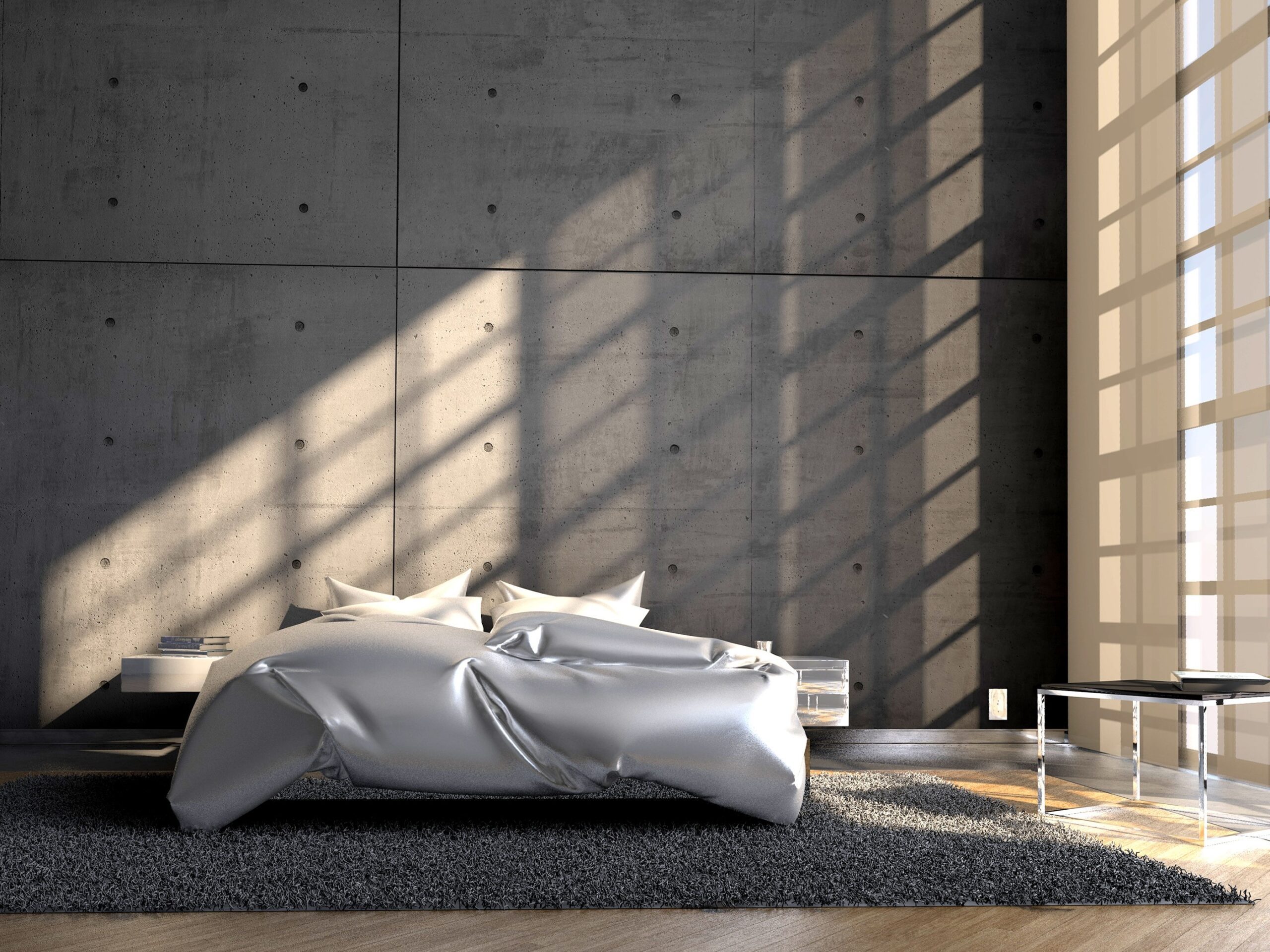 Synergies & partnerships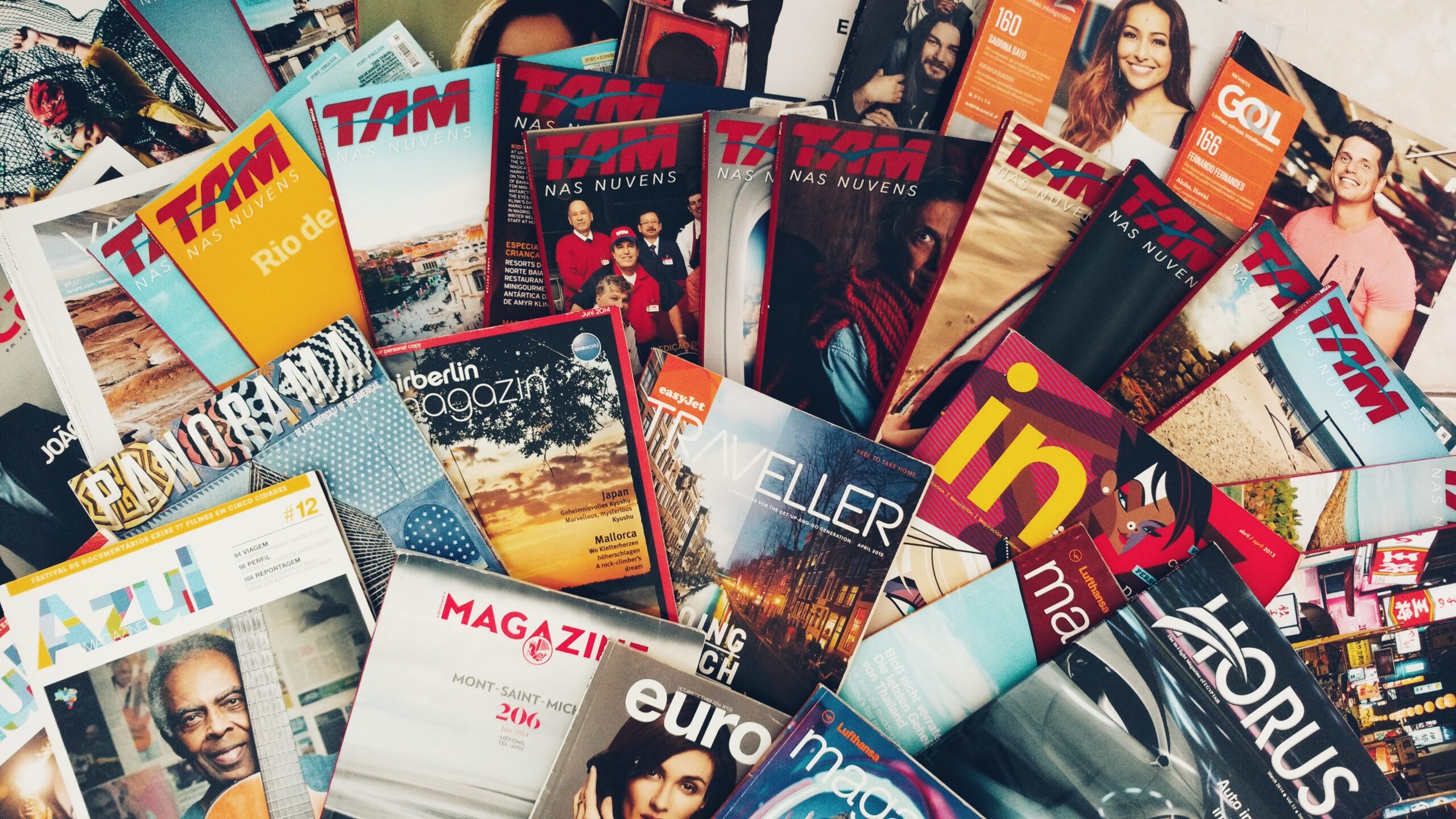 Corporate Publishing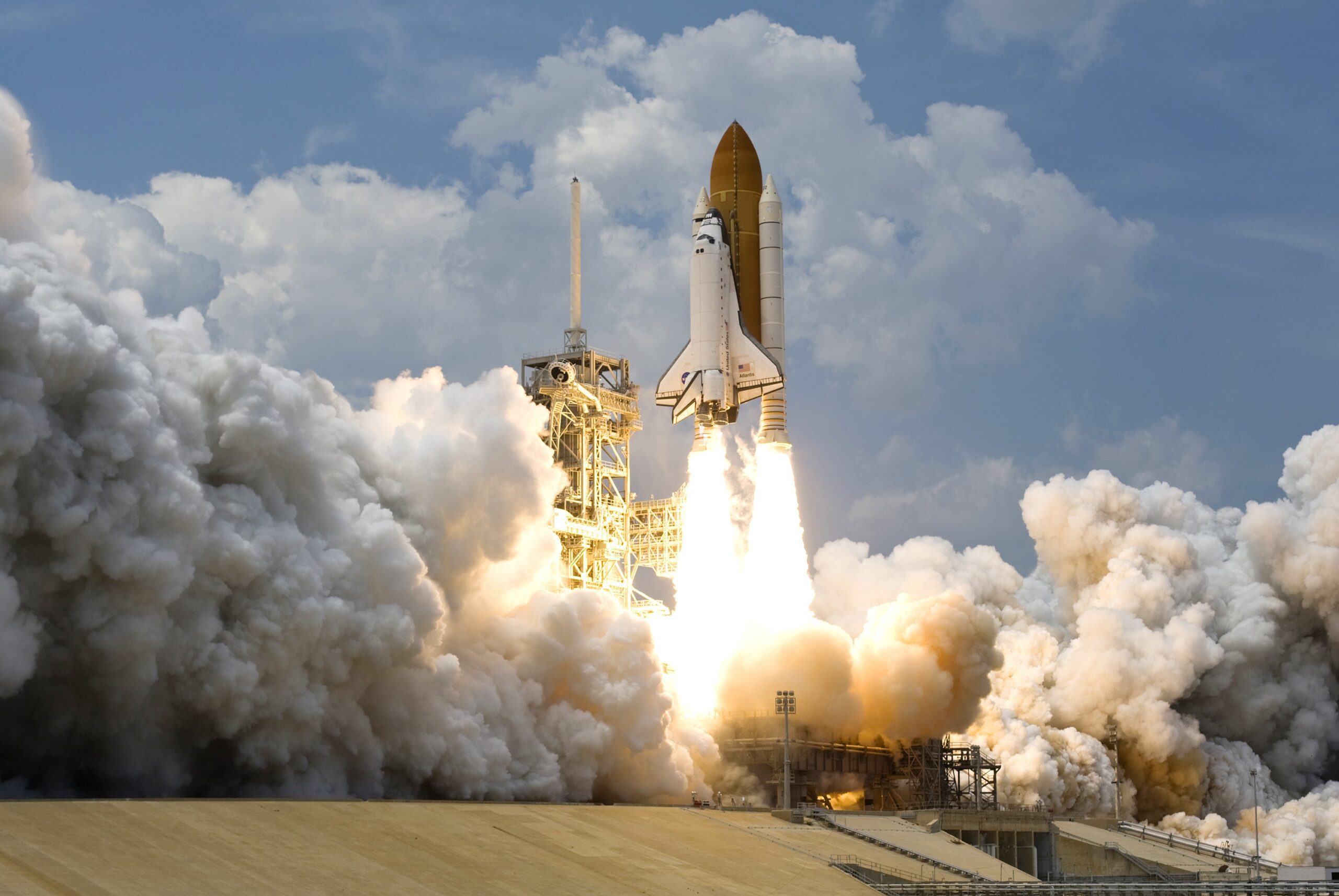 The sky is the limit - get a head start with WBA PR
Ready for take off?
We are an owner-managed PR boutique agency with over two decades of experience, a remarkable reference list and a personal touch. We optimize your media presence with tireless commitment and witty ideas. We are characterized by a lot of experience and a young team simply the ingenious mix between long-standing knowledge and young spirit of the Young Generation.
As one of the leading service providers in the luxury segment of tourism, we deliver a perfect fit and go the extra mile for your success!