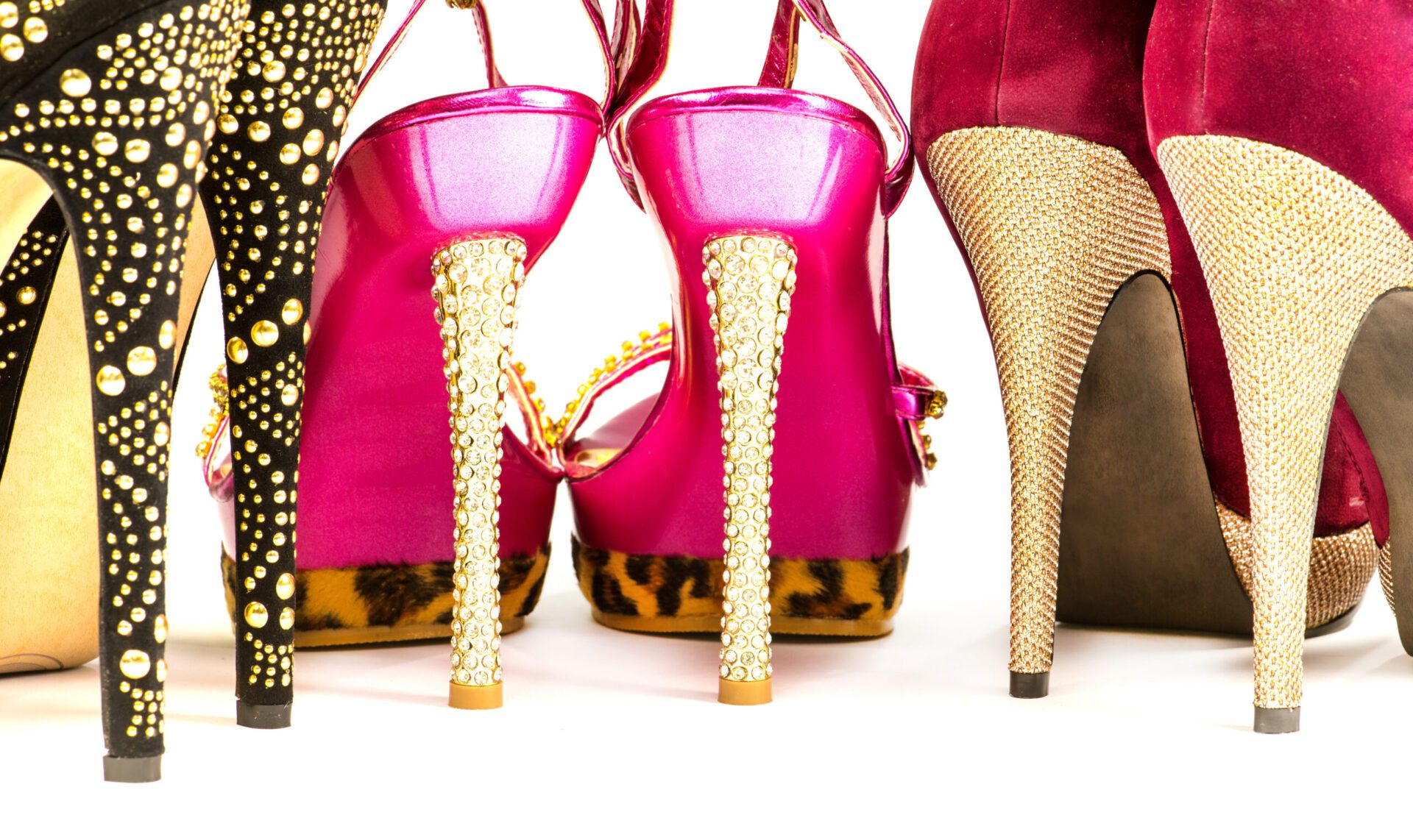 A full package
Our services at one glance
Where is the shoe pinching? Whether high heel, patent leather shoe or hiking boot… We find the right strategy and lead you efficiently to success! Our broad network and our expertise help us to do this.
Our service covers the whole range from story pitching, press trips, blogger – influencer campaigns, digital marketing, PR events, press conferences, editorial visits, press lunches, interviews, digital content to classic PR and media work.
Or would you like a little more? Voilà, the full-service package: we also offer sales & marketing, PR & social media, all in one, thanks to our long-standing alliances! Your advantage: One contact for all needs!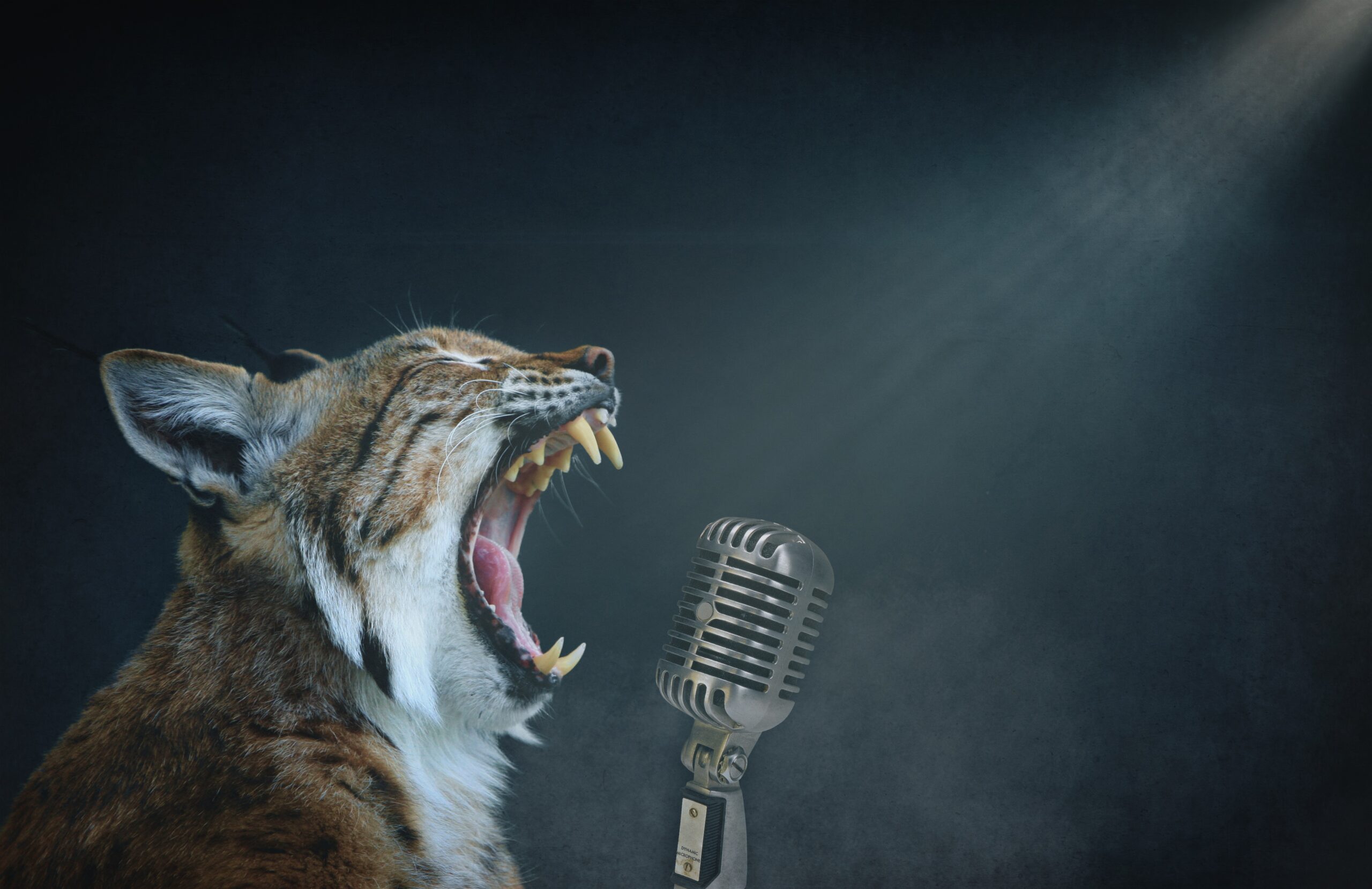 HOW do you communicate BEST?
Public Relations & Communication
The world revolves around stories and we tell them for you!
That's how we strengthen your brand and your image!
As storytellers, global facilitators and influencers, we have become a leading communications agency in the luxury travel segment. We are the mouthpiece and master the entire classical PR keyboard. Above all, we deliver refreshing media mix marketing to reach your desired target audience.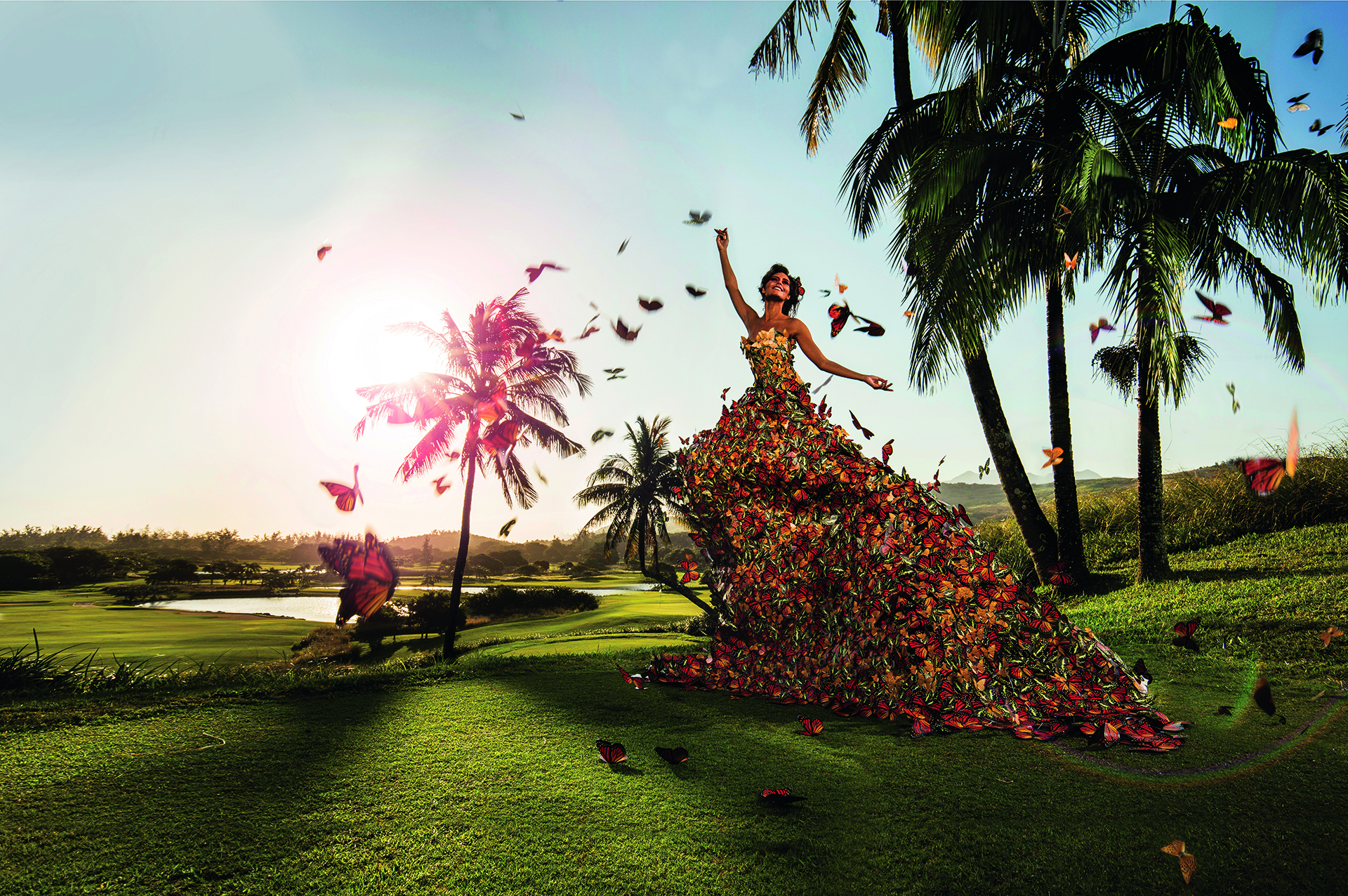 HOW to stick out of the crowd?
Creative Strategies
Curiosity, fresh ideas, new approaches, always on the pulse of time, every day and every customer situation is different.
We always remain flexible and basically consider everything possible! This is also how we work and offer concepts perfectly tailored to the customer, smart strategies, linked with stylistic confidence and demand!
We spread your messages.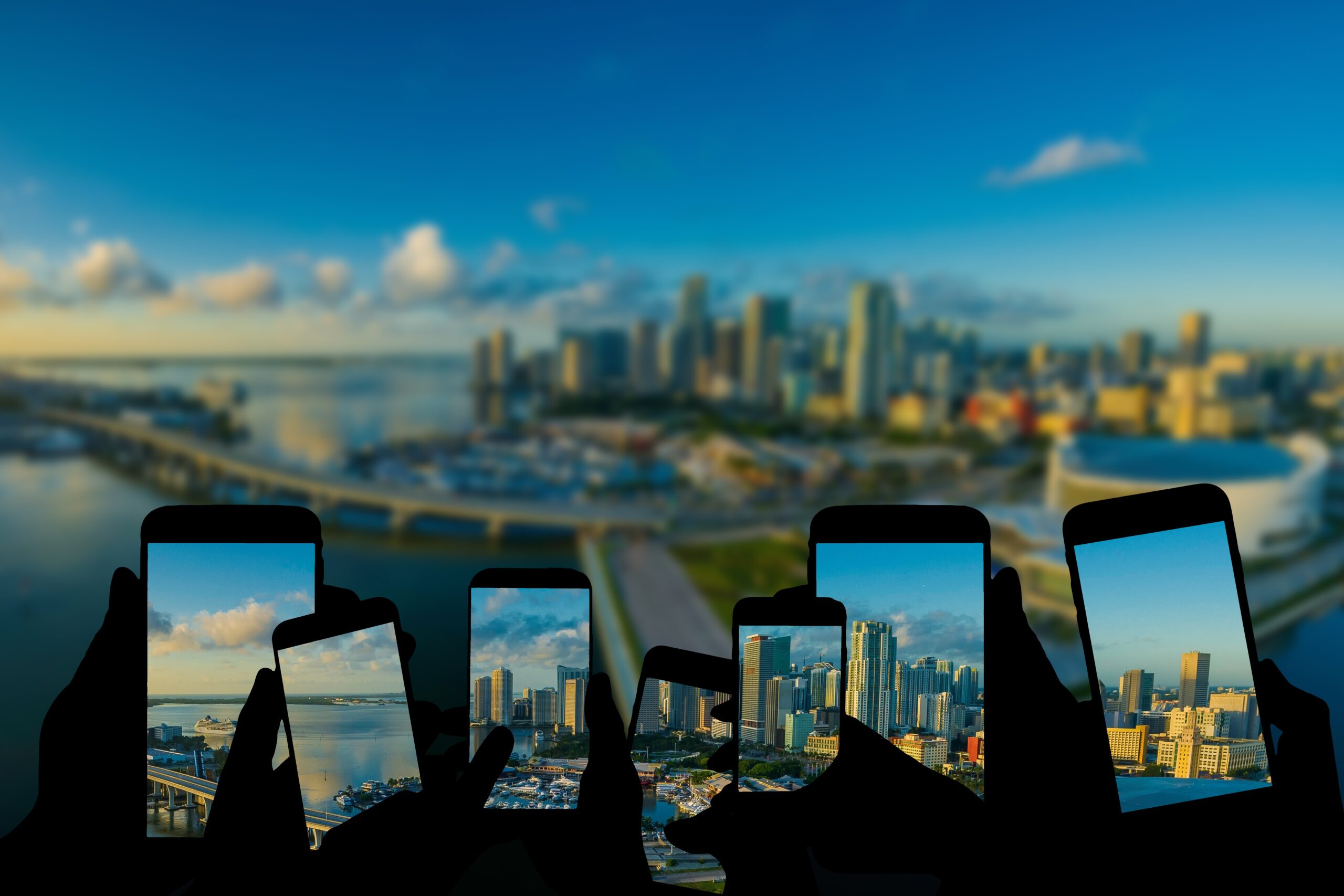 WHO presents BETTER?
Influencer Marketing
No matter if cheeky, young, VIP, classic – we have the contacts and arrange them for you!
Numerous successful collaborations prove that we match clients and influencers exactly and develop excellent synergies for both sides! The influencer becomes a brand ambassador and brings you to the top.
We create relationships. That's what sets us apart!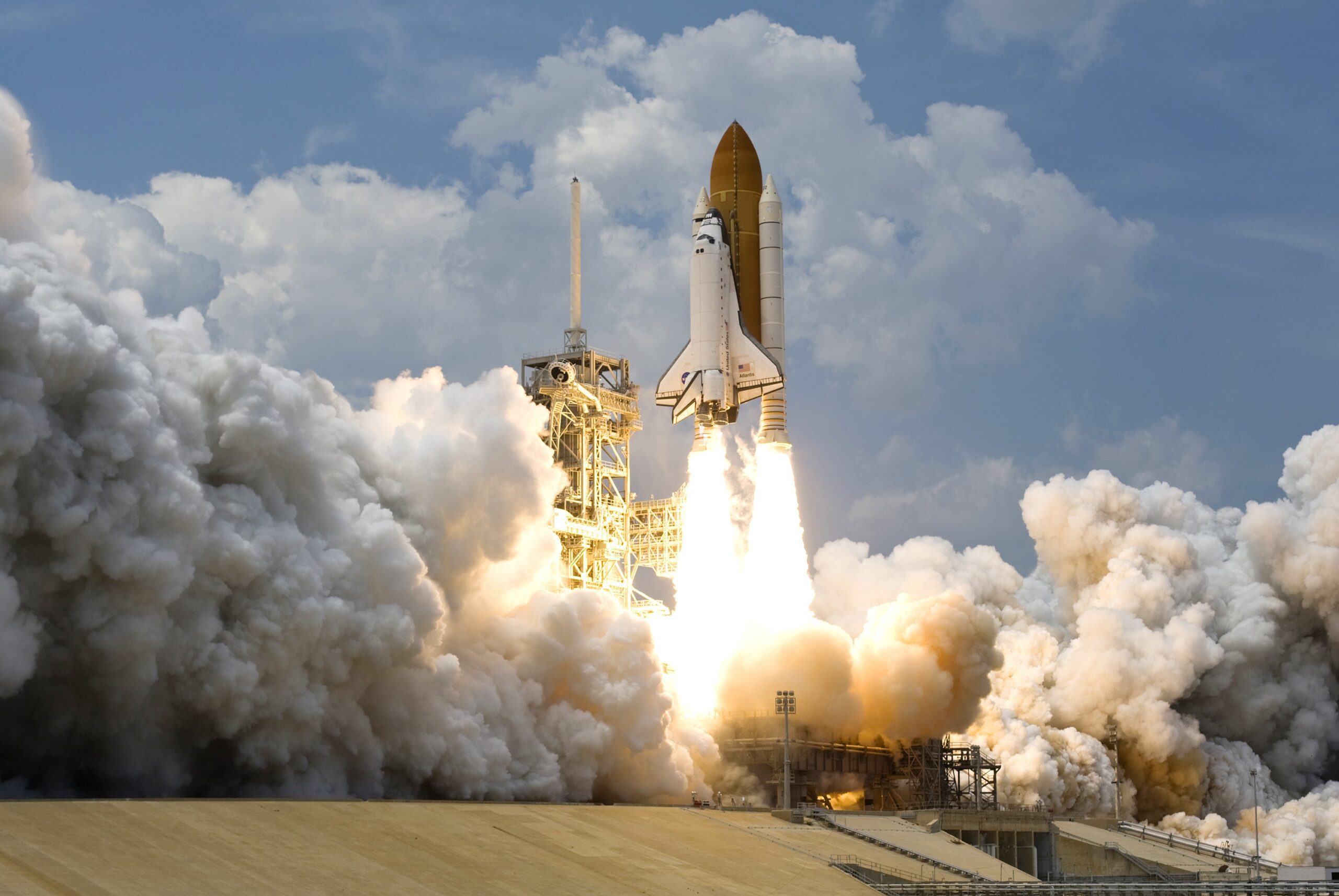 WHAT gets you in everyone's MIND?
Openings, Launches & Events
First impressions count!
Whether it's a brand launch or new opening, nothing could be easier! Launches, events and high profile events, we've been doing it for a long time. Whether it's hotels, spas, villas, golf & wellness resorts and other luxury brands we'll get you to the front of the line!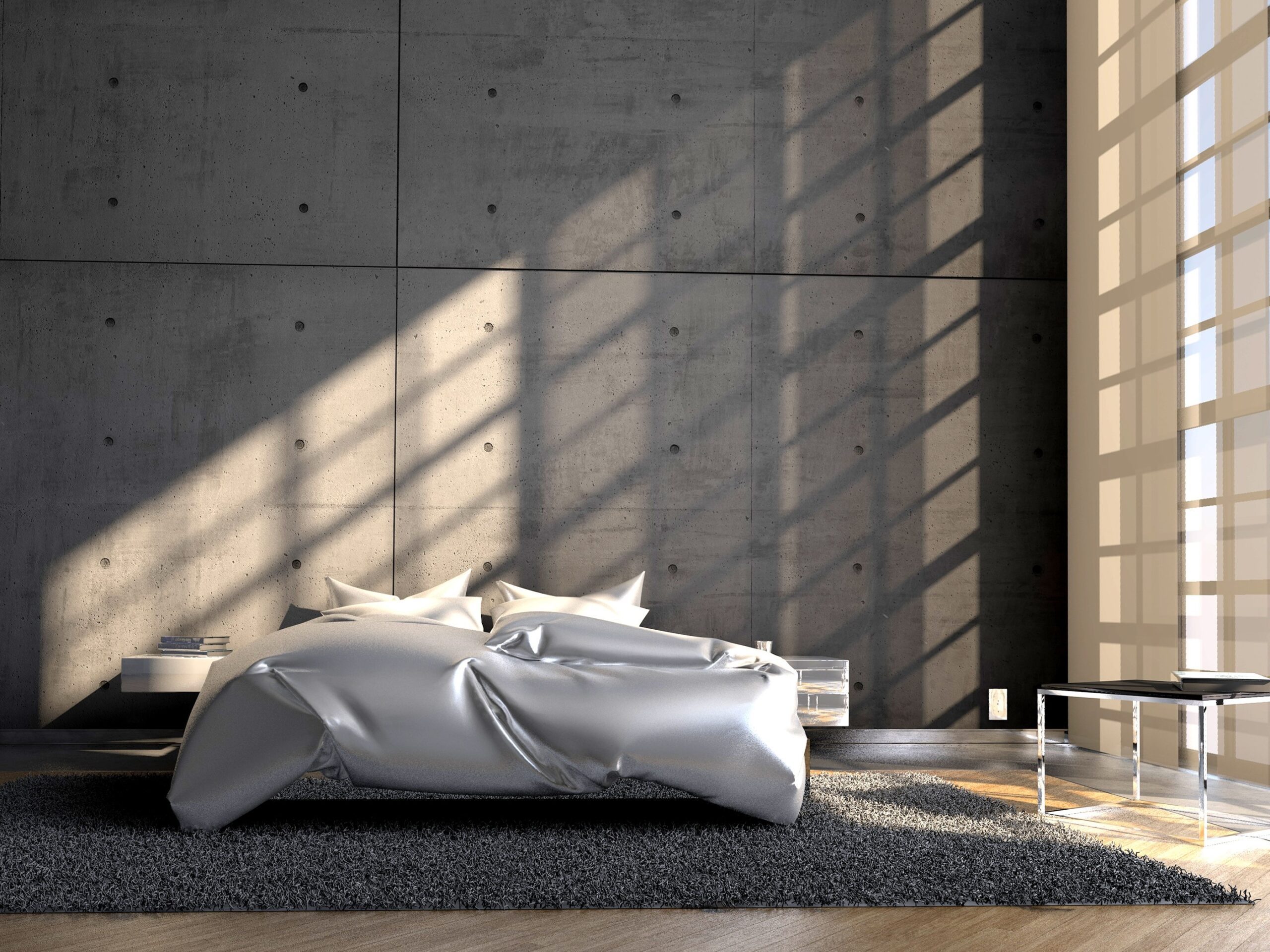 WHO is the BEST fit?
Synergies & partnerships
We have the solution and exactly the network and target group you need: Companies that address the same target group as you do. Because with them you can run joint campaigns in which you recommend each other. And so everyone has doubled their customers in one fell swoop.
We have many successful examples!
Who would you like to cooperate with?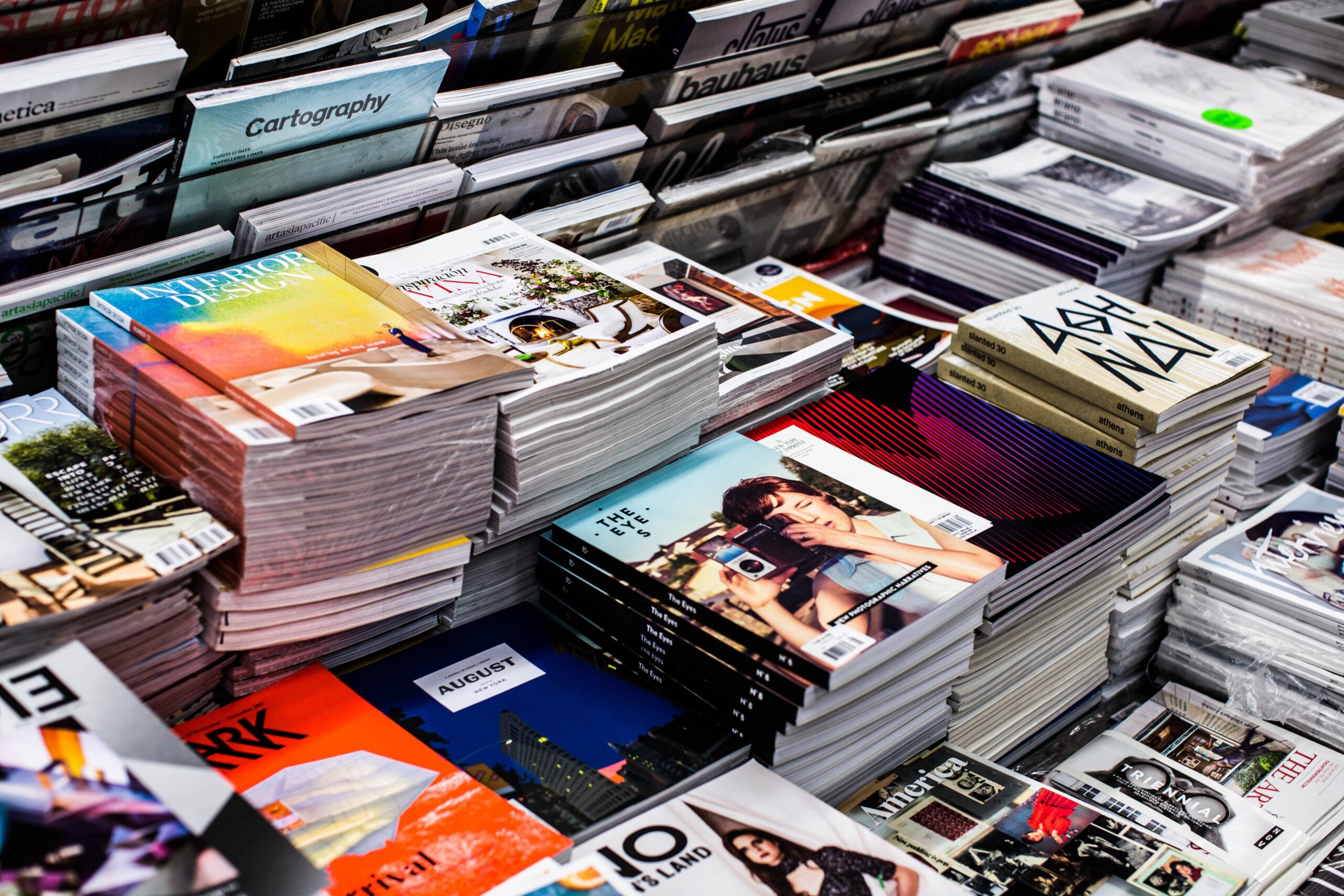 We make digital come alive
Corporate Publishing
WeberBenAmmar PR develops and produces exclusive online travel magazines, image brochures, newsletters, etc. with editorial content in cooperation with its partners.
The online magazines of the latest generation are characterized by speed, flexibility, topicality, measurability and linking. The most exciting tool here is the integration of moving images through videos. This creates a multimedia premium lifestyle magazine in the form of a digital travel magazine. The links to any number of homepages and videos play a decisive role. They bring the content to life, transport it vividly and entertainingly into reality, and combine the best of both worlds: The look and feel of a high-quality print product with the latest features of online publishing for more image building and confidence building.