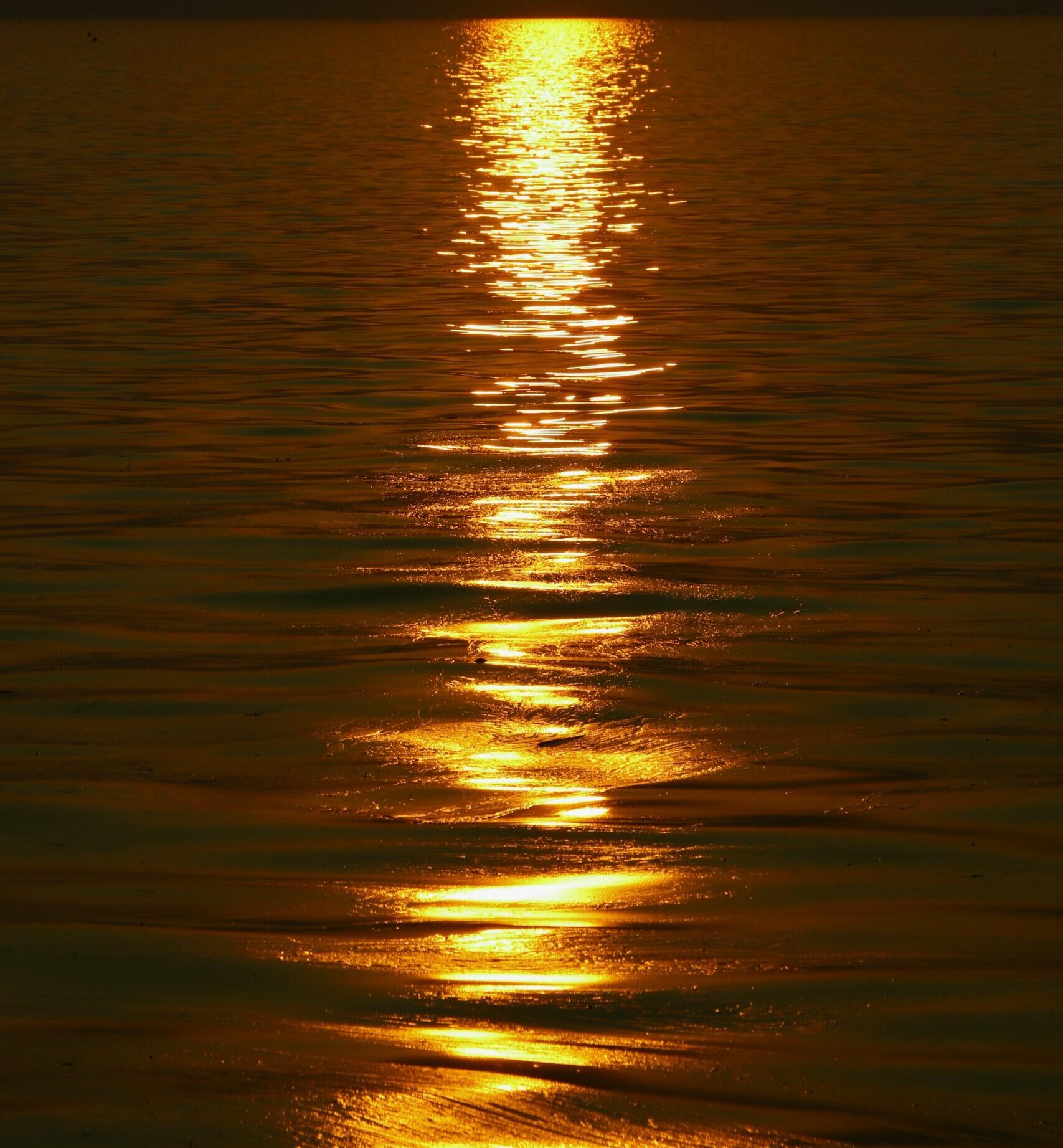 Our Mission
We make you shine!
Think outside the box! Ingenious ideas are our job!
WeberBenAmmar PR has been one of the leading public relations and communications agencies for the international, upscale tourism and travel industry for over 20 years. The portfolio reads like a "Who's Who" and includes boutique and luxury hotels, golf and wellness resorts, yachts and cruises, exclusive travel destinations and service companies in the areas of lifestyle, F&B, beauty & spa, events, sports, safaris, golf and sustainability.
As an owner-managed PR agency, WeberBenAmmar PR offers an individual high level of service. We deliver promptly with proven track record of success. WeberBenAmmar PR is your door opener to the media world. We create visibility.
Owner Annette Weber Ben Ammar is one of the most prestigious networkers in the global hospitality industry. Her PR clients are renowned luxury hotels all over the world, whom she has been advising on communications for over 2 decades.
How do we make your product shine?
The answer is simple: with an exceptional team of diverse talents including PR professionals, copywriters and journalists, storytellers, content managers and a strong network. We are a team of experts in tourism & luxury hospitality, PR & travel journalism (print, digital and social media), bringing you and your topics to the media and the public in a targeted way.
Our DNA consists of passion and enthusiasm.
We are the creators
Who are we?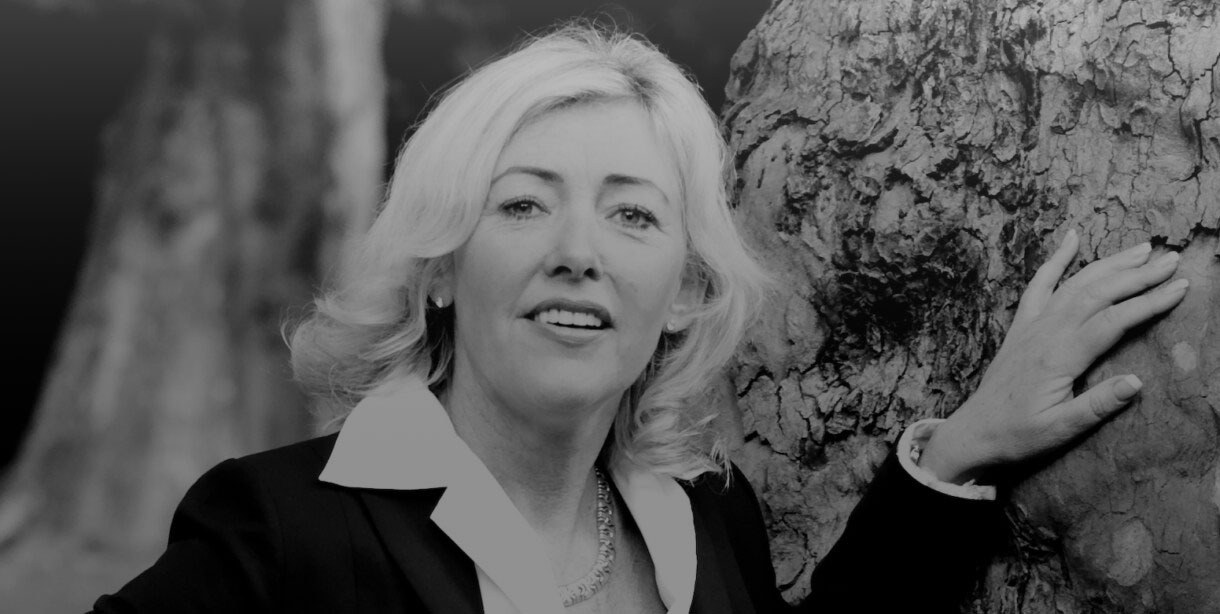 Annette Weber-Ben Ammar
The power woman with many years of experience and a lot of passion for the profession PR and tourism: Annette Weber Ben Ammar leads the PR agency.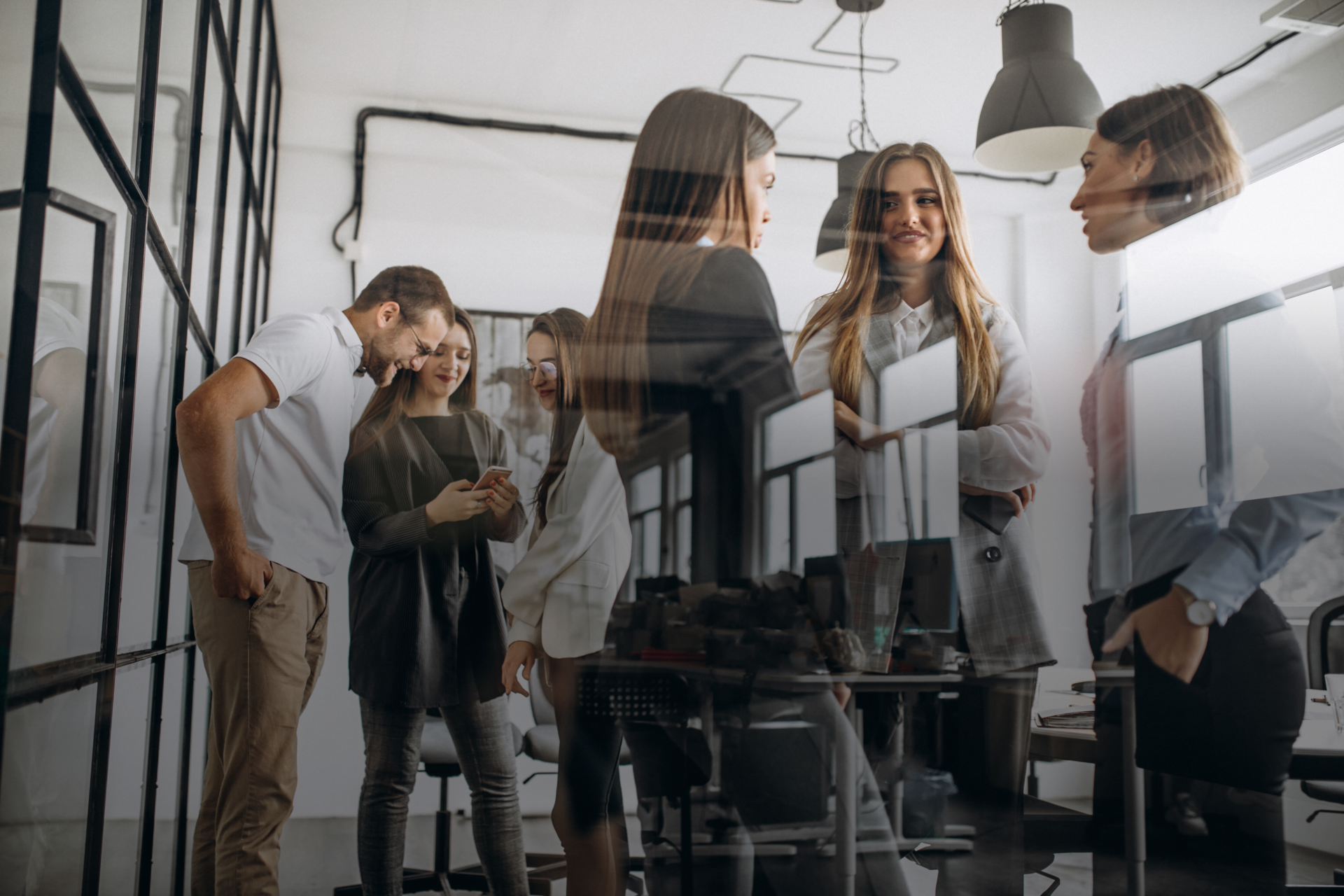 Our Team
WeberBenAmmar PR is anything but conventional or classic and lets you and your product shine!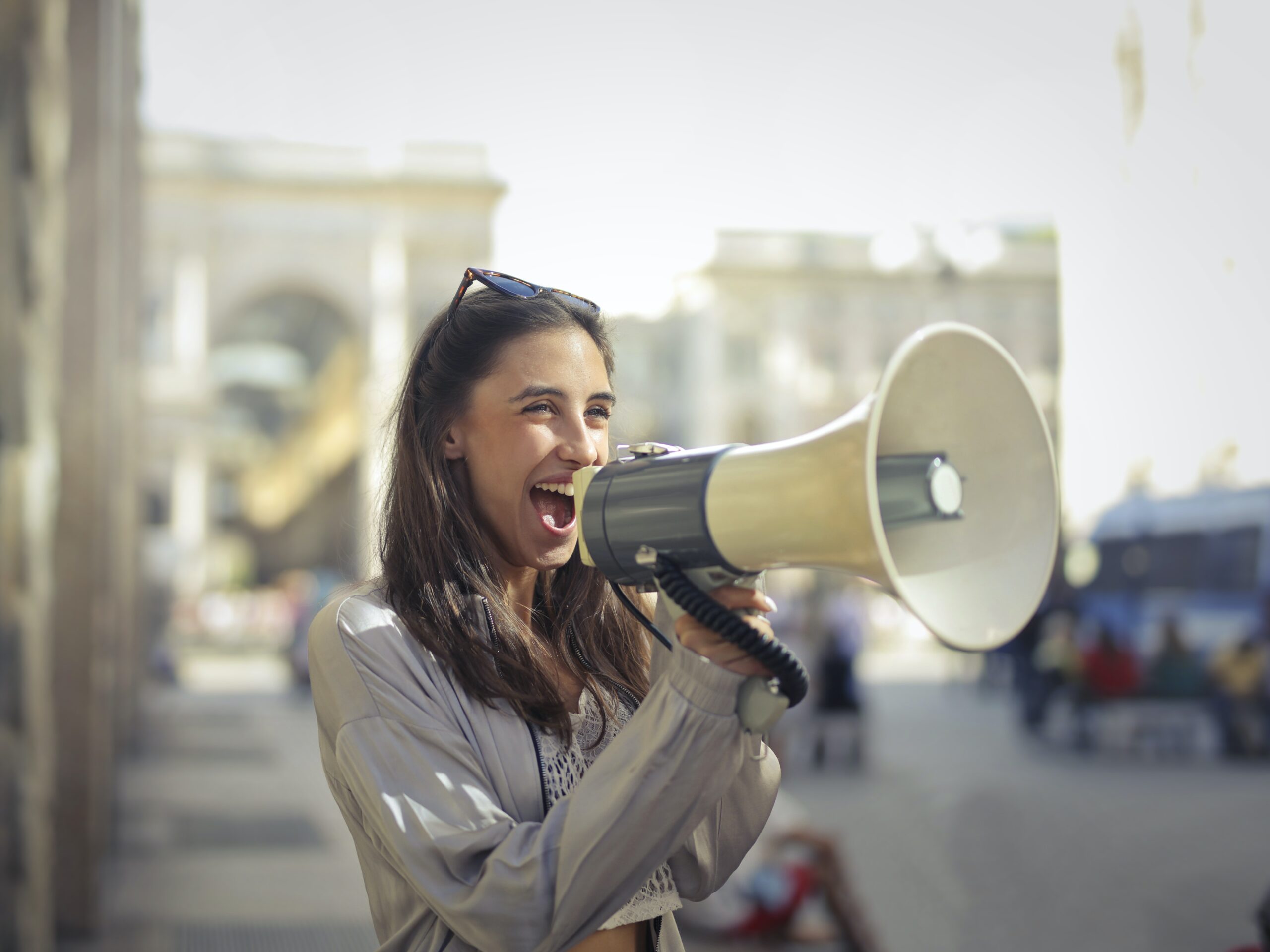 Are you ready?
Let´s talk!
Need to talk?
Then go ahead and contact us!